WAVES: A Shanghai-themed Comic book by TSLR x SITD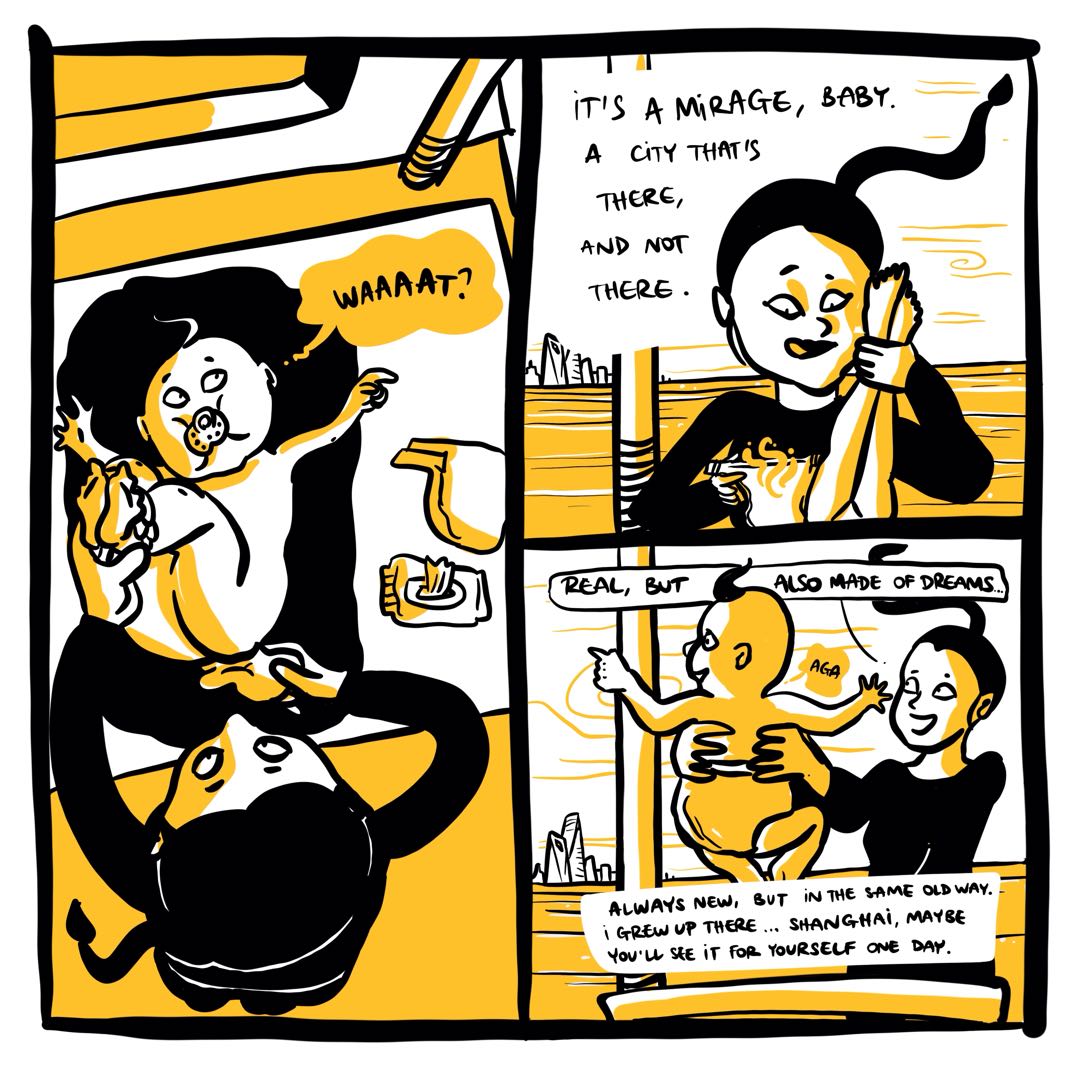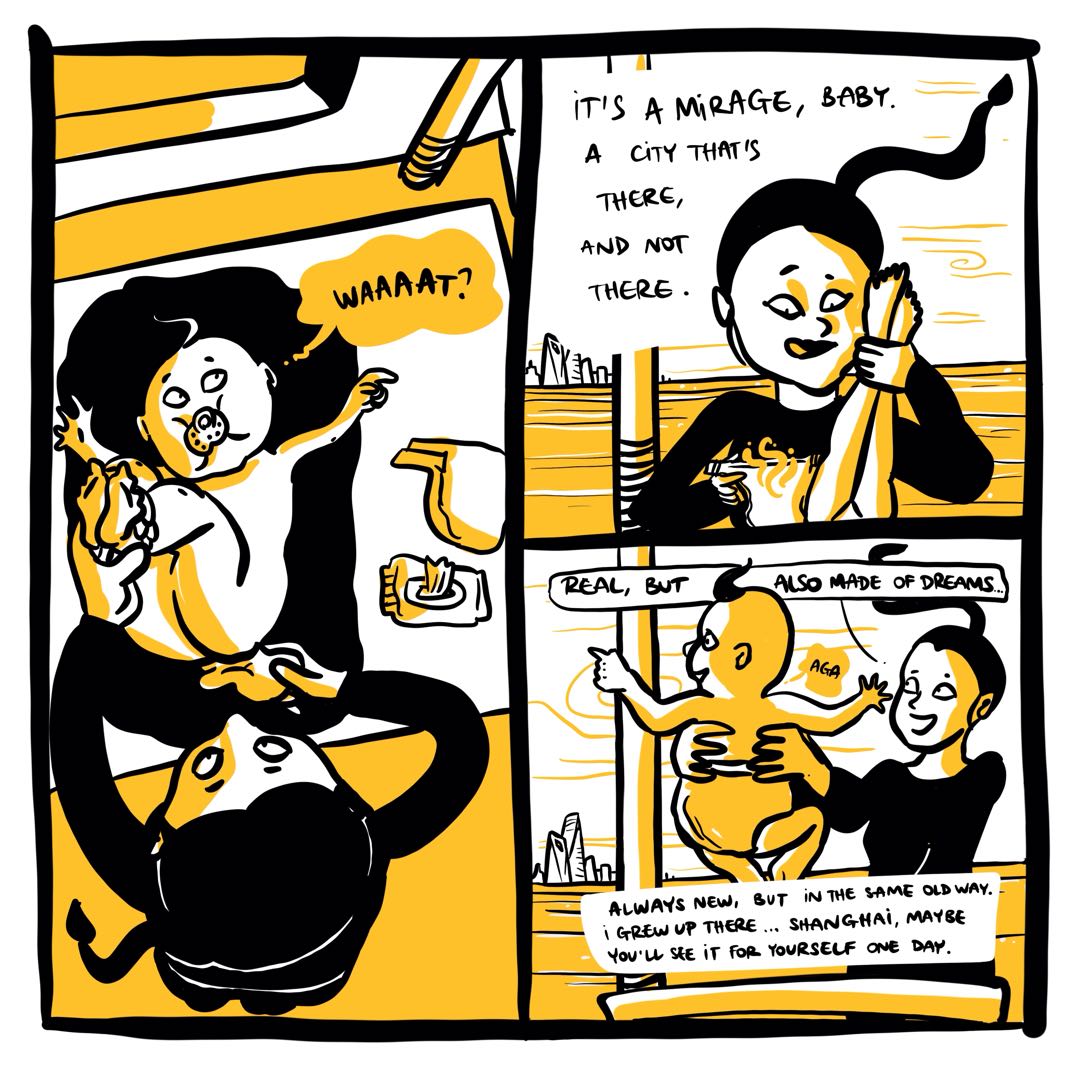 WAVES: A Shanghai-themed Comic book by TSLR x SITD
Now available for customers in China, HK, and Taiwan starting March 1, 2019. US and international order delivery available summer 2019.
Stories by Mike Fu, Juli Min, & Kenny Ong
Illustration by Jay Mark Caplan, Jeni Windall, & Zovi Ong
Design by Jay Mark Caplan
Translation by Yanzi Hu
Waves is a comic book of three Shanghai stories - written by TSLR staff and transformed into graphics by Shanghai-based illustration collective Shaving in the Dark. The three comics are loosely themed on Shanghai's past, present, and future.